Schedule An Appointment Today!
Need help in deciding which treatment is best for you? No problem! click the button to the right to schedule an appointment today!
Manual exfoliation of the outer layer of skin (epidermis) removes dead skin, debris, and fine vellus peach fuzz. This treatment leaves the skin feeling soft and smooth and is pregnancy safe and safe for those that are more sensitive to chemical exfoliation such as chemical peels. We can add this treatment on to any of our fantastic facials!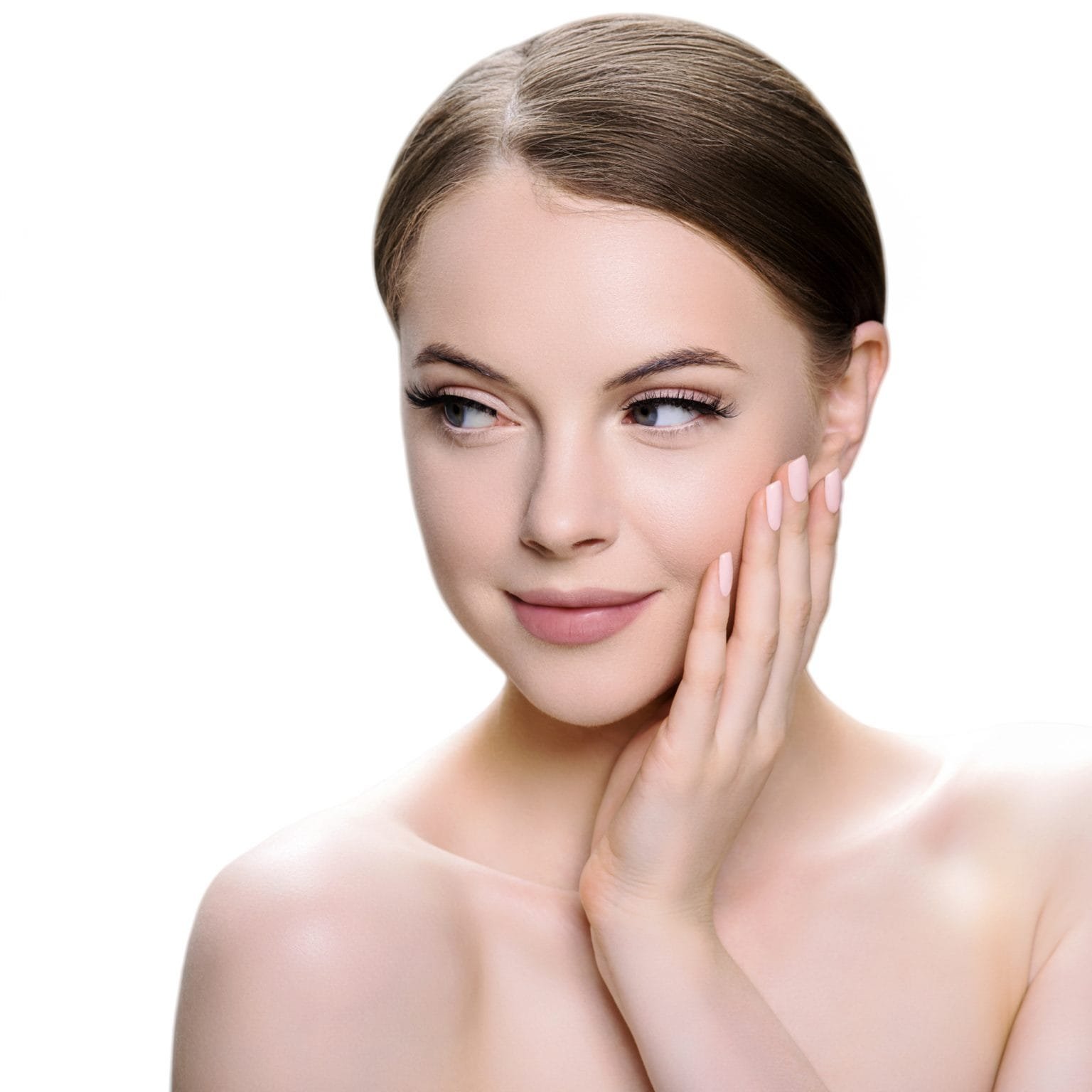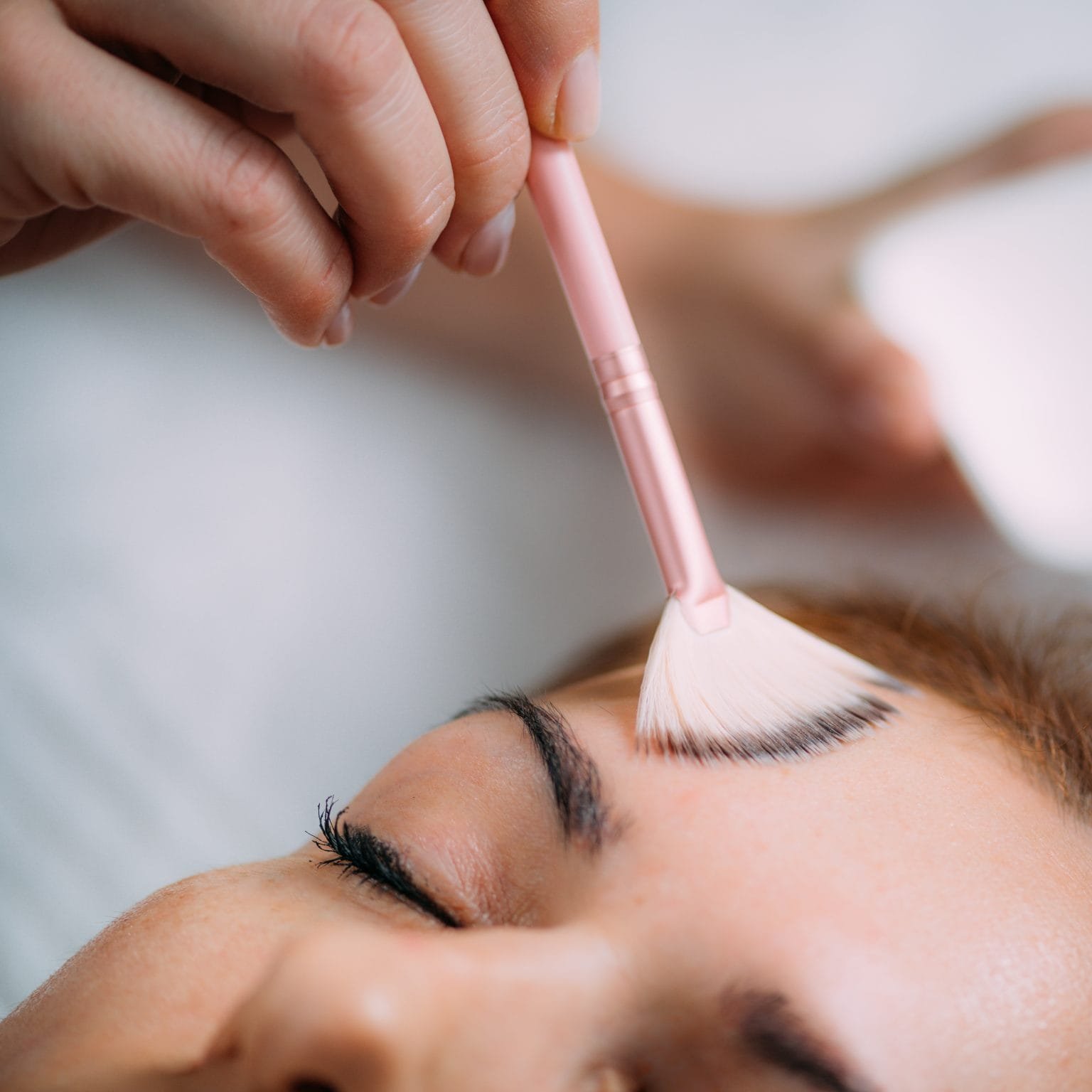 We offer a variety of medical grade peels which removes the epidermis for a healthier glow. These peels are used to refine acne lesions, reduce the appearance of fine lines, smooth your skin's texture, and lessen hyperpigmentation.
Here each facial is customizable to help treat your specific skin concerns. We use nothing but the highest quality medical grade products to ensure you will be happy with your results!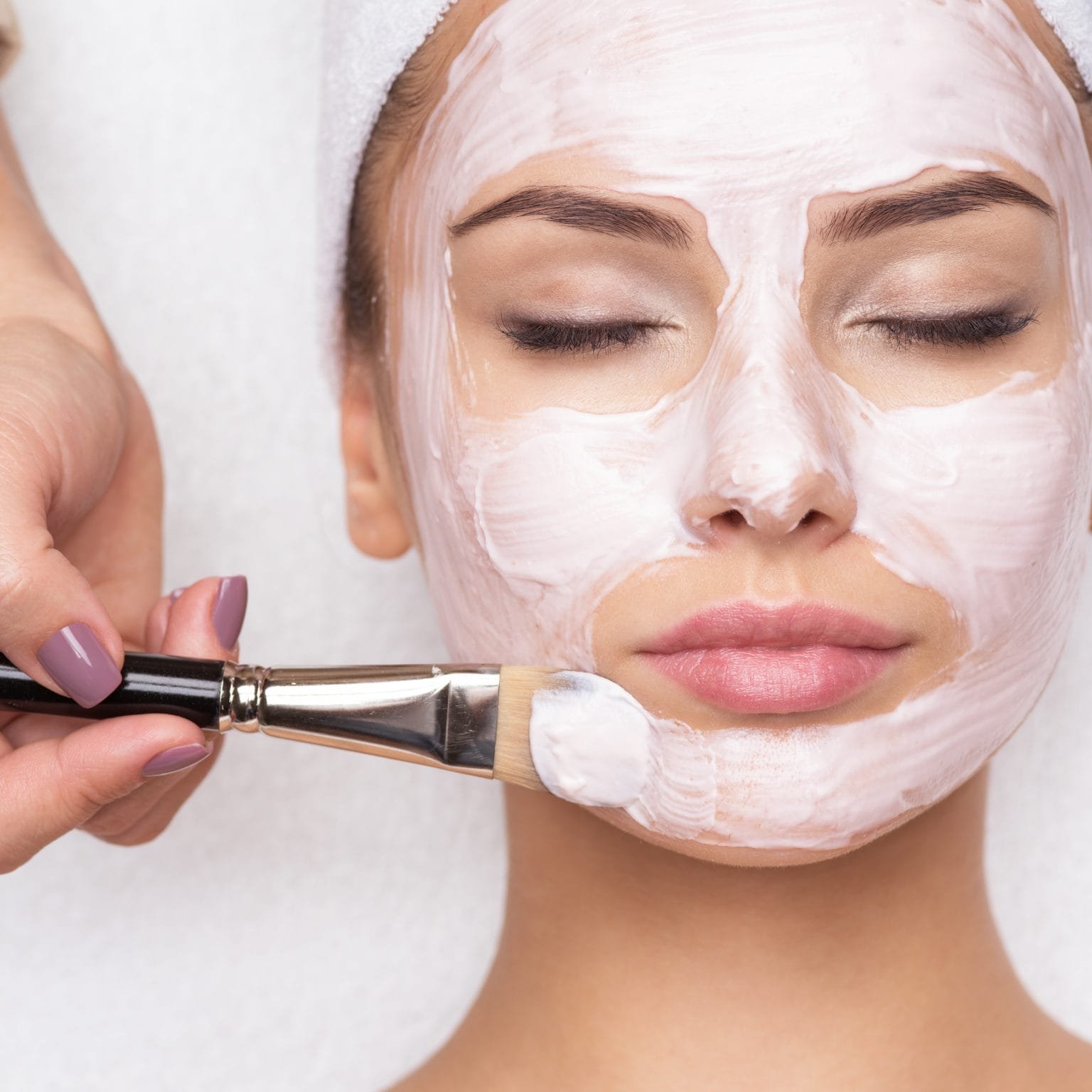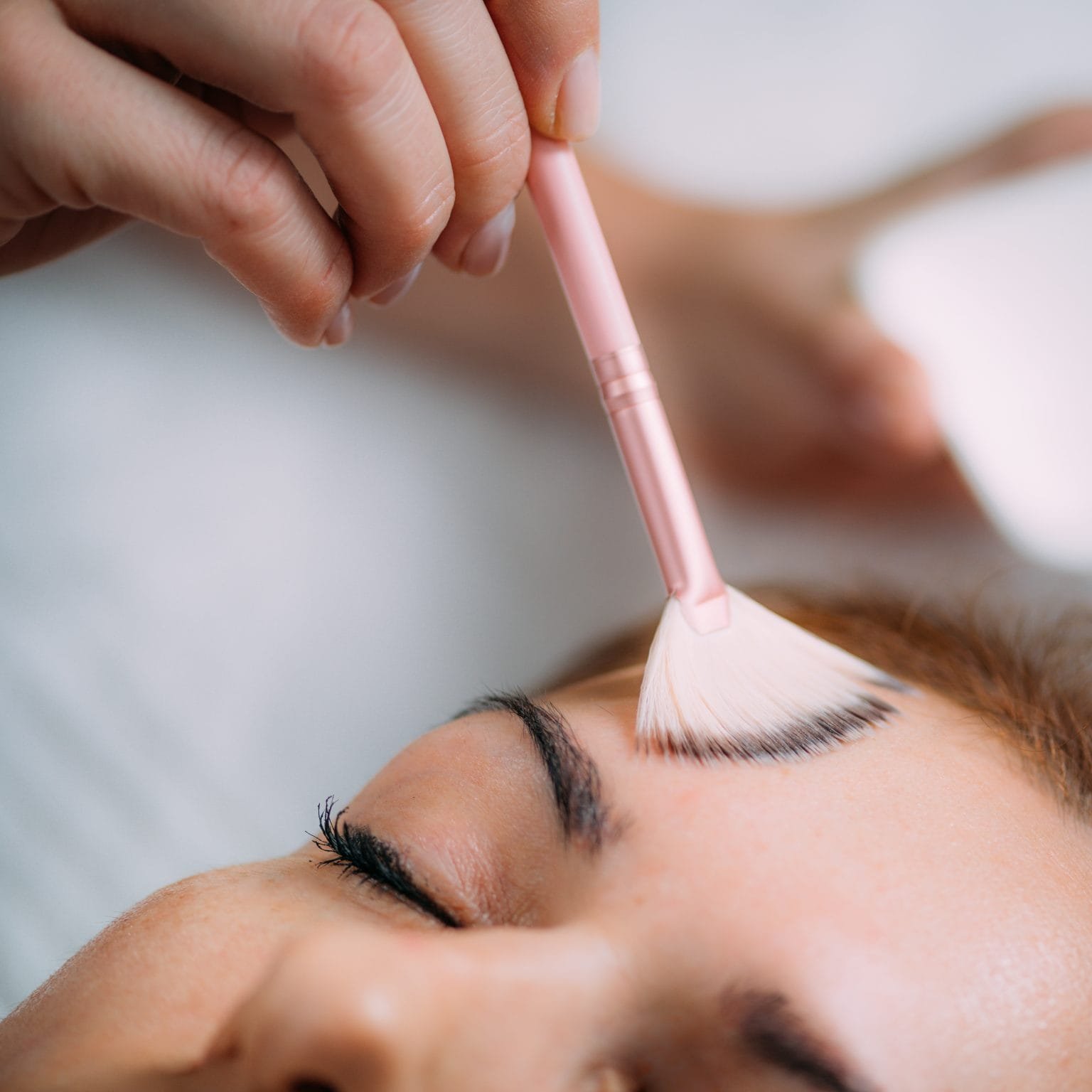 The Skinwave combines an aqua-delivery system, skin revitalizing solutions and Hydrogen therapy for a multi-dimensional skincare treatment. This professional skincare machine incorporates solutions rich in Alpha Hydroxy Acid (AHA), Beta Hydroxy Acid (BHA), Hyaluronic Acid and Hydrogen (H2) using hydradermabrasion. Solutions are infused deep into the skin, while gentle extraction removes impurities. The Skinwave facial is the ultimate compliment to brighten, improve vitality and tone in all skin types!
Brandy Cooke
Desiree was so sweet, knew her stuff, and was willing to answer any questions I had. From the front desk to Desiree, the staff made me excited to come back!
Larrie Rap
I can't say enough good things about my appointment - she's amazing would definitely recommend loved everything that was done and the side by side comparison is shocking!
Jenny Fernanez
My appointment was amazing with Jamie. She always makes me feel absolutely beautiful and the skin toning was not painful. 2nd Skin Toning went amazing! 🙂
Hope Barron
Absolutely amazing!! Made me feel so comfortable and at ease. Explained the whole process with great detail and answered any questions I had. I can't wait to see the healed result!
Get Results
Explore before & after gallery