Schedule An Appointment Today!
Interested in body contouring? Call us today or book an appointment online!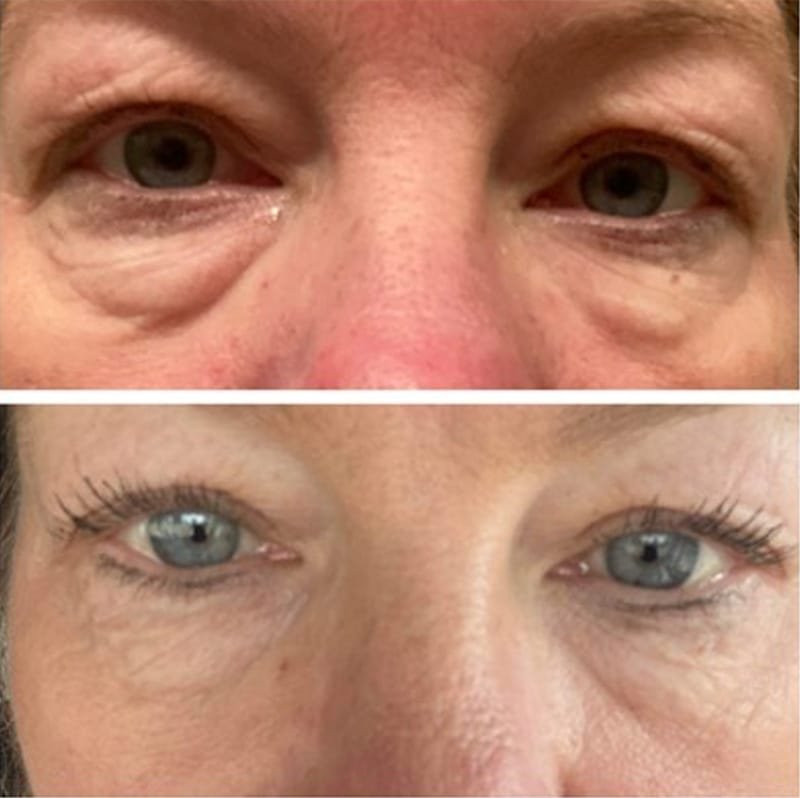 AZ Laser Studio aims to offer our patient the very best and most innovative technology in the industry for this reason we were the first med spa in the country to offer the Exact RF to our patients! Exact RF is precision microneedling that kills fat and tightens skin under the eyes, jawline, and chin permanently! Exact RF is the only alternative to surgical interventions for eye bags!
Traditional Microneedling
Utilizing the FDA approved Exceed pen, microneedling creates tiny little channels in the tissue to rejuvenate the skin creating new collagen, improving texture, fine lines, acne scars, and pigmentation. Microneedling is an ideal treatment for patients with darker skin or those who suffer from Melasma. 4 to 6 sessions are needed for best results 2 to 4 weeks apart.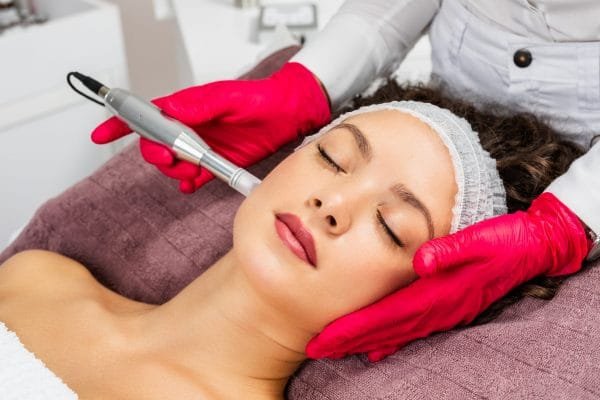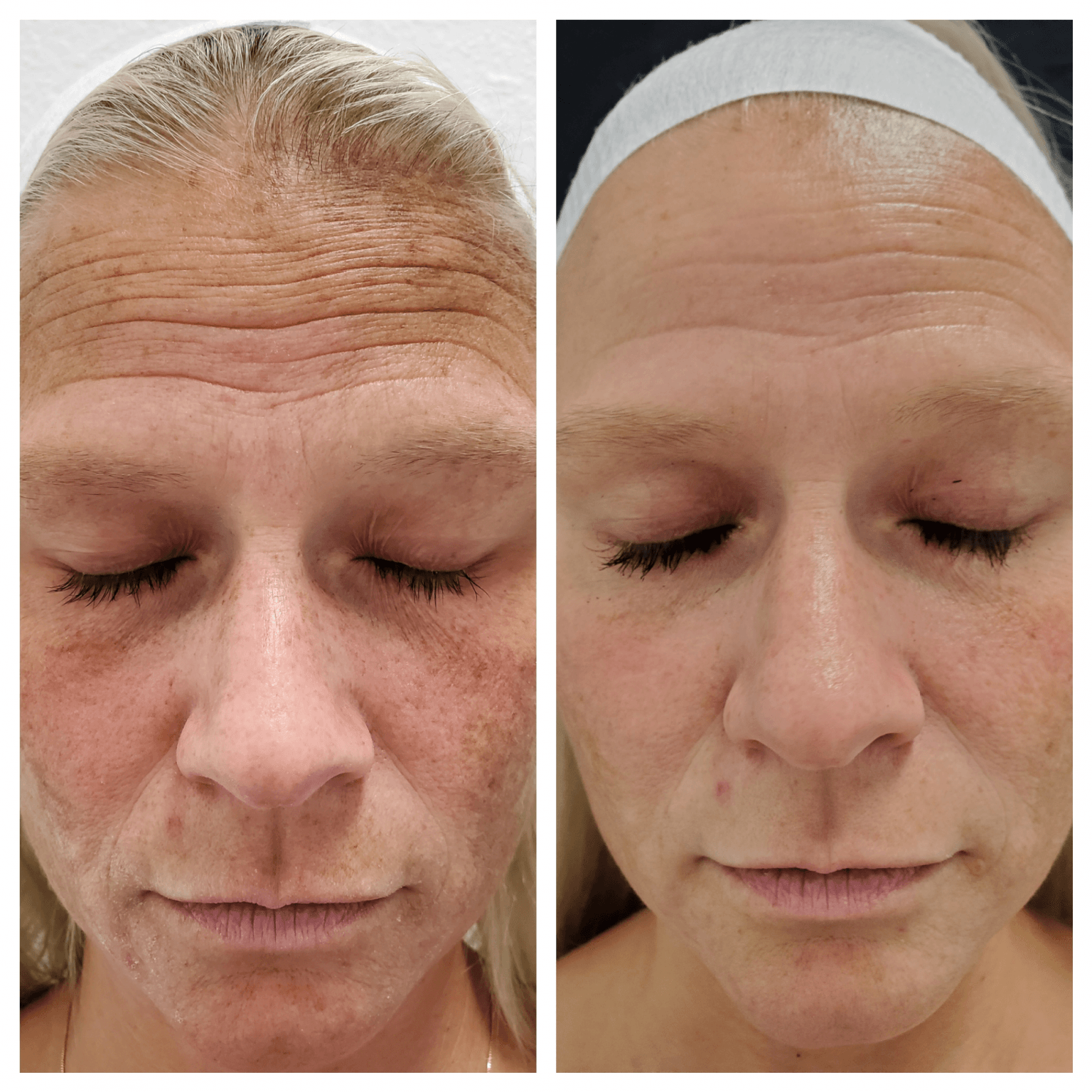 Utilizing the latest in science, we apply stem cell technology by AnteAge to enhance your results with microneedling! Our stem cells are targeted for the treatment of melasma, Hair growth, acne, and overall enhanced healing!
Microneedling For Hair Restoration
Creating tiny microchannels in the scalp with our FDA approved Exceed pen, we will apply our AnteAge hair growth stem cell to enhance hair growth in areas of the scalp that are showing signs of thinning! 4 to 6 sessions are needed for best results2 to 4 weeks apart
Get Results
Explore before & after gallery