Schedule An Appointment Today!
Need help in deciding which treatment is best for you? No problem! click the button to the right to schedule an appointment today!
Botox®, Dysport®, Xeomin®, Jeuveau
Botox, Dysport, Jeuveau and Xeomin are all FDA approved neuromodulators used to help soften and reduce the appearance of fine lines and wrinkles on the face. The most common treatment areas are frown lines, forehead lines, and crow's feet. These injections take only a few minutes and give you a more youthful appearance with minimal discomfort and downtime.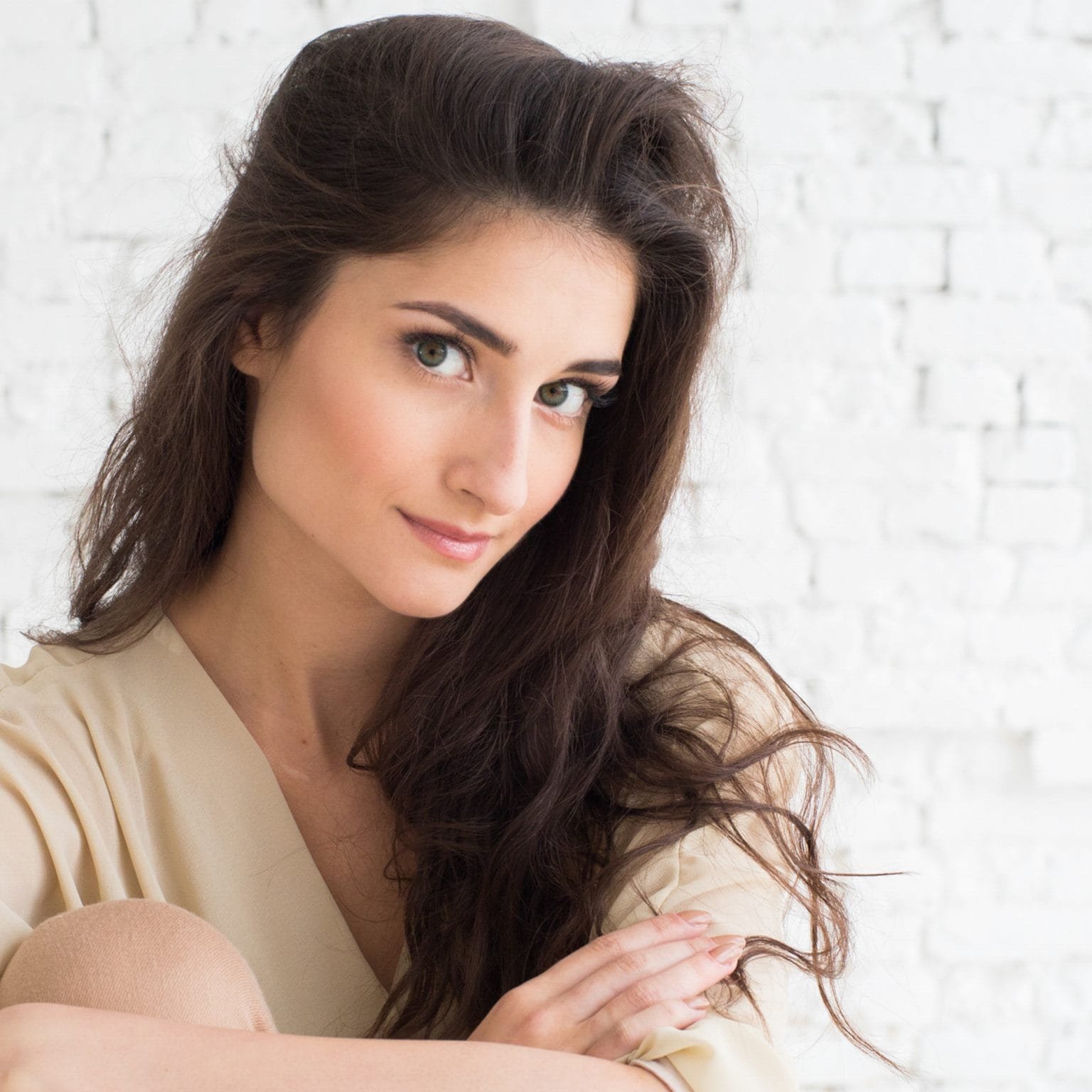 Here at Az Laser Studio & Medspa, we use FDA approved dermal fillers made of hyaluronic acid, a naturally occurring substance in your skin. There is minimal downtime and recovery with these treatments. Dermal fillers can be used to plump lips, add volume to enhance facial features, and help to improve appearance of deep lines and wrinkles. We offer a variety of different injectables tailored to your anatomy, concerns, and desired results.
This FDA approved calcium-based volumizing filler restores a natural, youthful look and lasts longer than many other fillers. In addition to providing immediate volume, it continues to work in your body by stimulating collagen for a more youthful, refreshed look. Used frequently in the cheeks for an instant mini face lift. RADIESSE® can also be used for glute enhancement to add more volume in the glute area as well as helping with the appearance of cellulite.
If you're struggling with unwanted double chin fat, KYBELLA® may be the solution you've been looking for. This effective prescription medicine is proven to reduce the appearance and profile of stubborn submental fat, helping you achieve a more contoured, defined facial appearance. And at Az Laser Studio & Medpsa, our experienced providers can help guide you through every step of the KYBELLA® treatment process, from assessment and diagnosis to personalized dosage recommendations and post-treatment care. So why wait? Contact us today to schedule your consultation and get started on the path to smoother, more supple skin!
PDO Threads are an advanced aesthetic procedure that safely and instantly lifts and tightens loose skin on the face, neck, and body with minimal downtime. Treatments involve minimal pain and minimal downtime, and the results can be seen immediately, so you can look and feel your best in no time. It's time to stop worrying and start rejuvenating!
This versatile treatment utilizes your own platelet-rich plasma (AKA liquid gold) to improve a variety of concerns. PRP is a concentrate of platelet-rich plasma protein derived from whole blood, centrifuged to remove red blood cells that contains various growth factors to stimulate healing and regeneration. PRP can be utilized for hair growth, advanced healing post-treatments, and to fill different areas of concern. PRP is also great for fine or deep wrinkles, acne scars, stretch marks, and general skin rejuvenation!
Brandy Cooke
Desiree was so sweet, knew her stuff, and was willing to answer any questions I had. From the front desk to Desiree, the staff made me excited to come back!
Larrie Rap
I can't say enough good things about my appointment - she's amazing would definitely recommend loved everything that was done and the side by side comparison is shocking!
Jenny Fernanez
My appointment was amazing with Jamie. She always makes me feel absolutely beautiful and the skin toning was not painful. 2nd Skin Toning went amazing! 🙂
Hope Barron
Absolutely amazing!! Made me feel so comfortable and at ease. Explained the whole process with great detail and answered any questions I had. I can't wait to see the healed result!
Get Results
Explore before & after gallery