Schedule An Appointment Today!
Need help in deciding which treatment is best for you? No problem! click the button to the right to schedule an appointment today!
Subnovii Fibroblast is the most advanced plasma technology available today. Subnovii is FDA-cleared, and the first plasma device that uses LF+ technology: low-frequency + a patented wavelength and power combination. This exclusive energy output allows for more precise applications and reduced healing time. Fibroblast treatments are utilized to tighten and rejuvenate skin in and around the neck, eyes, forehead, mouth/lips, stretch marks, abdomen, knees and anywhere else you have lax skin!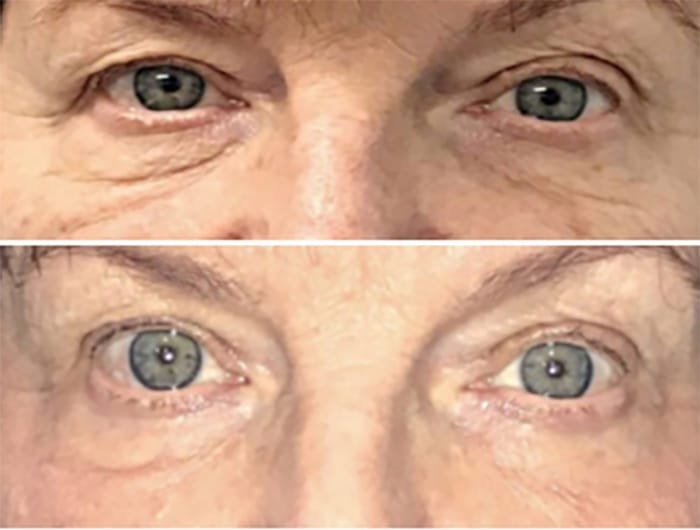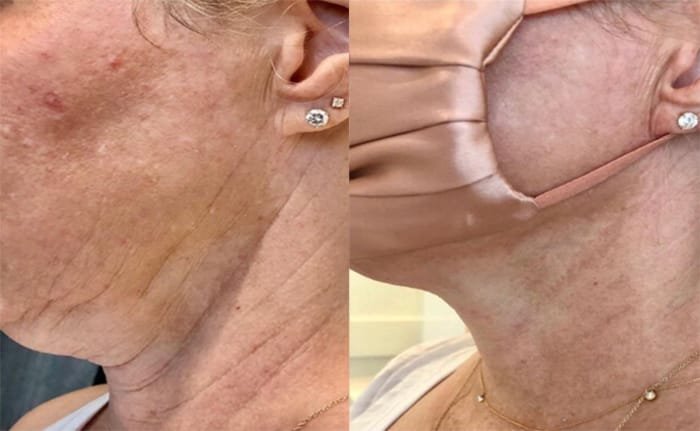 AZ Laser Studio aims to offer our patient the very best and most innovative technology in the industry for this reason we were the first med spa in the country to offer the Exact RF to our patients! Exact RF is precision microneedling that kills fat and tightens skin under the eyes, jawline, and chin permanently! Exact RF is the only alternative to surgical interventions for eye bags!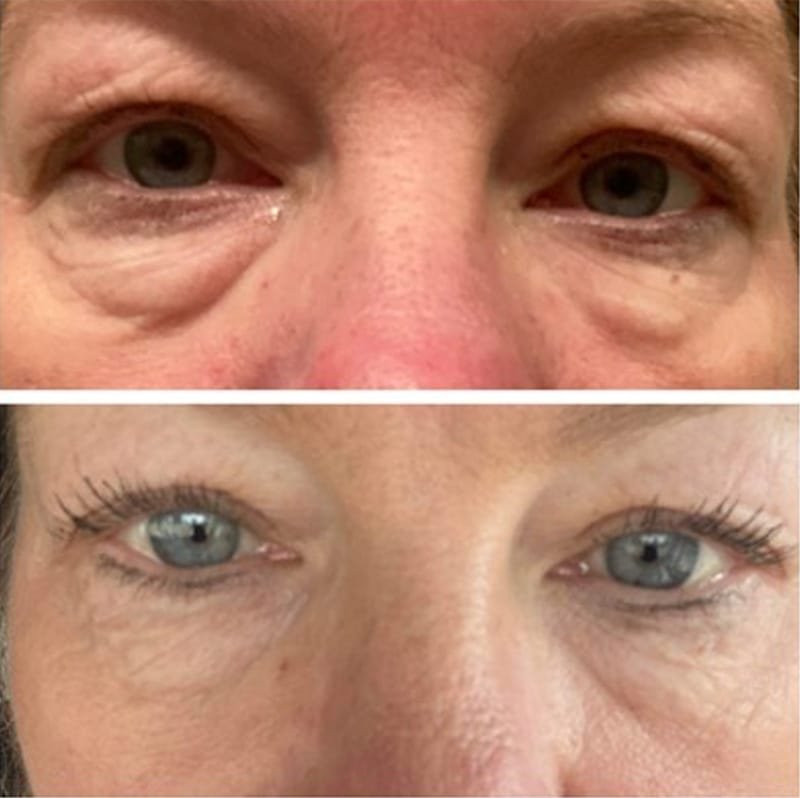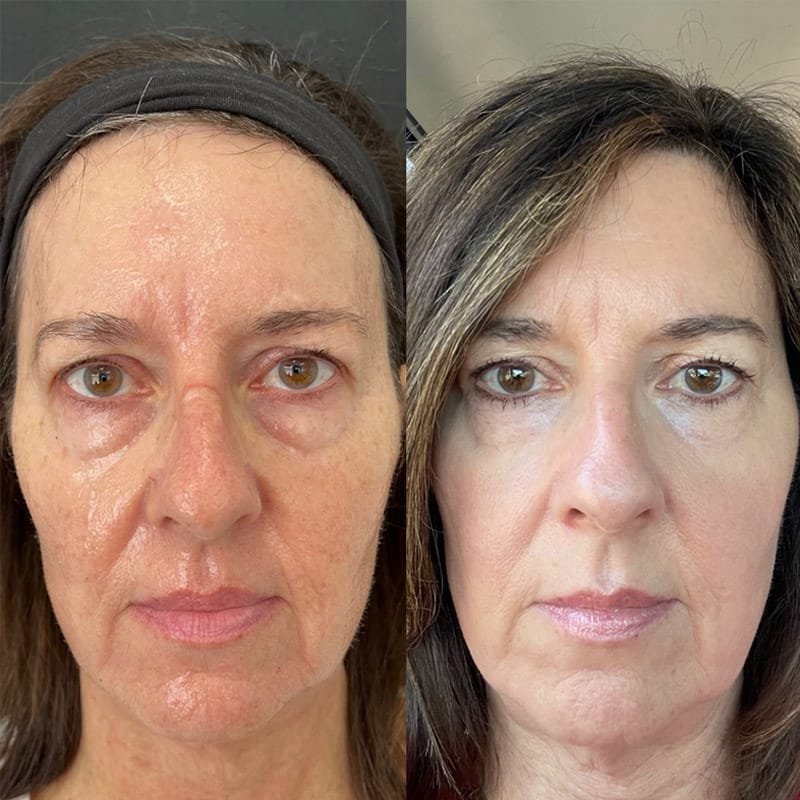 The Tetra CO2 laser, which is commonly known as the "CoolPeel® laser", is the hottest resurfacing treatment in the country and the only technology that can perform a CoolPeel. The CoolPeel leverages the exclusive H-Pulse: a high-peak-power short pulse that delivers a fully-ablative treatment without causing thermal damage to surrounding tissue. Without thermal damage, downtime is drastically minimized. At the same time, the system delivers fantastic results anywhere on the face or body that needs rejuvenation!
Brandy Cooke
Desiree was so sweet, knew her stuff, and was willing to answer any questions I had. From the front desk to Desiree, the staff made me excited to come back!
Larrie Rap
I can't say enough good things about my appointment - she's amazing would definitely recommend loved everything that was done and the side by side comparison is shocking!
Jenny Fernanez
My appointment was amazing with Jamie. She always makes me feel absolutely beautiful and the skin toning was not painful. 2nd Skin Toning went amazing! 🙂
Hope Barron
Absolutely amazing!! Made me feel so comfortable and at ease. Explained the whole process with great detail and answered any questions I had. I can't wait to see the healed result!
Get Results
Explore before & after gallery